At Zellwood Ltd we can call upon over 70 top of the range DAF vehicles and a number of Schmitz Cargo Bull and Grey & Adams dual/tri temp trailers. Our Investment in quality high spec trucks and trailers ensures down time is kept to a minimum and customer deliveries are on time. All our vehicles are made available to our customers to add their respective livery.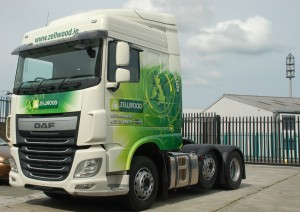 Trucks
The company has an impressive fleet of more than 70 DAF trucks. These trucks are replaced regularly to ensure the fleet is kept as modern as possible. Therefore, breakdowns and 'trucks off the road' are kept to a minimum.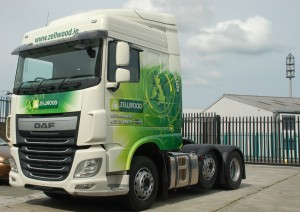 Fridges
Large selection of fridges from single temp to dual temp with slider tail-lifts. All of the refrigerated trailers are fitted with state-of the-art temperature tracking systems. This enables location, temperature and status of the trailer to be available at the touch of a button! These fridges allow goods to be carried at separate temperatures, thus maximising flexibility for customers.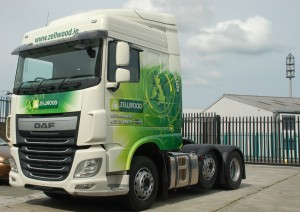 Box Vans
There are two types of box van in the fleet including 13.6m insulated box vans with load locking systems and aluminium roof and also insulated box vans with load locking systems and double deck roof.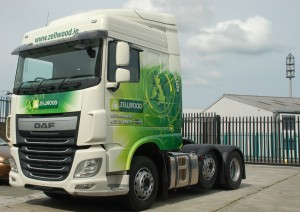 Tail-lifts
We also have numerous trailers with slider tail-lifts for ease of loading or off loading products.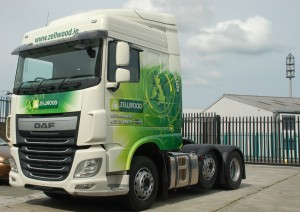 Double Deck Trailers
These innovative trailers are dual temp controlled with two floors which enable us to reduce movement and decrease kilometres driven and fuel used meaning lower emissions.